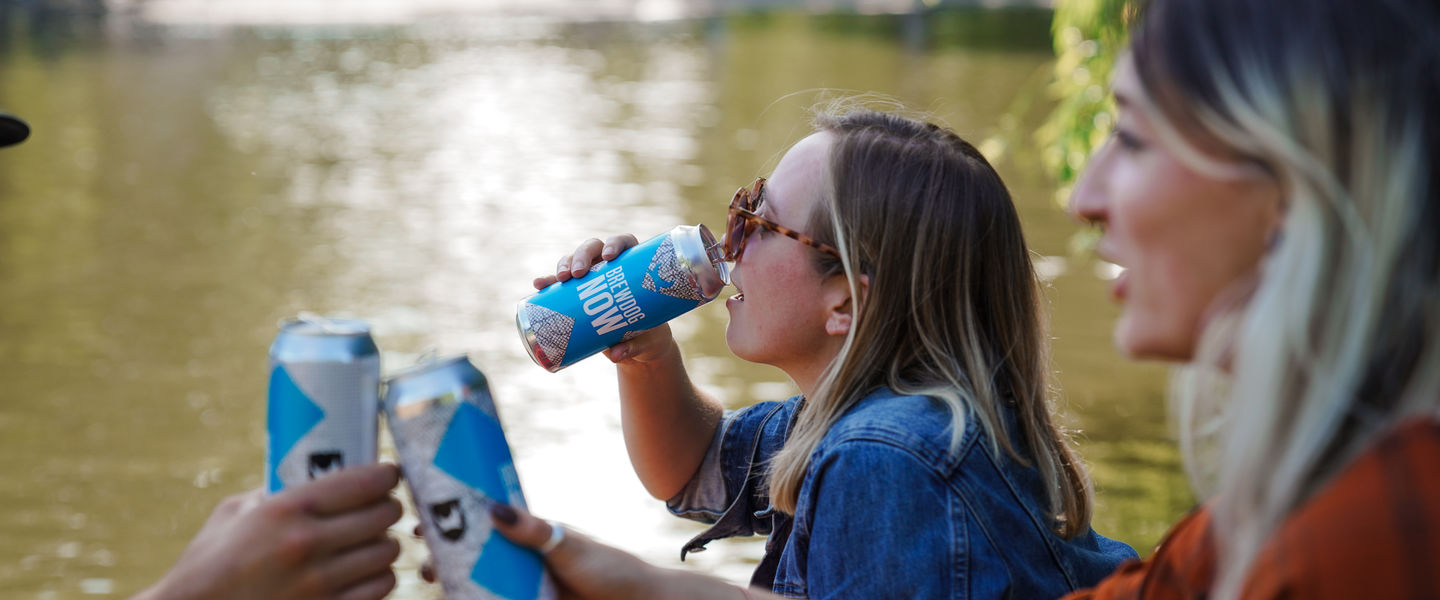 Park Delivery
STAY SEATED

We'll come to you. Find yourself the perfect spot, throw down that blanket, drop the pin and we'll fire our craft armed couriers straight to you.

DRAFT TASTES DIFFERENT

With our magical Crowler machines you can have beer directly from our taps to your thirsty-ass selves in less than an hour. No more choosing between delicious draft beer and the perfect picnic.

Vegan Monday & Wings Wednesday

Just like in our bars you can score 2-4-1 on all Veggie and Vegan Mains on BrewDog Now every #MeatFreeMonday and every Wednesday get a monster portion of our epic buffalo wings for just £10, or £12 if you are ordering from one of our London bars! Tuck in to our spicy buffalo chicken or our crazy-good buffalo cauliflower!

MINI KEGS

Say goodbye to picnic interruptions. With five full litres of delicious craft beer the whole gang can focus on enjoying the great outdoors and leave shop runs behind.